Of course, the bulk of the trip is the three-week reposition/cruise from Seattle to Miami via the Panama Canal. All of this trip will be new to us, at least on the ocean. I (Scott) have previously been to Los Angeles and San Francisco. We're meeting a coworker in LA for lunch, otherwise there's nothing there which interests us enough to purchase an excursion. In San Francisco I've setup an afternoon that will be all new things for me.
Sunday, October 23: Turnaround day, Seattle – those of us who are on the back-to-back may have a meet & greet after we are released following the clearing of the ship from the Alaska leg. I'm not sure yet what's open during turnaround, but we'll find a way to do an informal gathering. (On the back to back? Sign up for this gathering on this Google Sheet …please note, we are not doing a separate event for the Cruise Critic B2B folks, I figure we can all join this informal gathering instead. And CC doesn't have a roll Call for the B2B, only the individual legs.)
Monday, October 24: AT SEA – likely date for the Cruise Critic Meet & Mingle. Sign up for that using the sheet posted in the CC thread for this trip. We'll either merge the CC and FB events or, more likely, do an informal Facebook Meet & Greet today or Wednesday. We'll dine this evening in a specialty restaurant, Ocean Blue.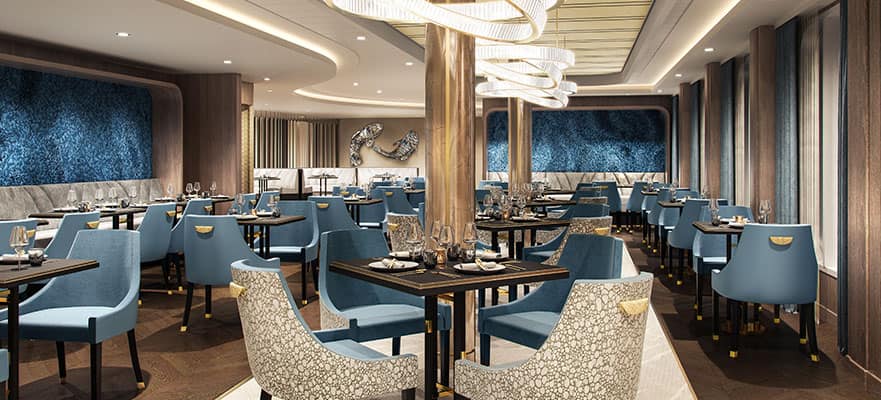 Tuesday, October 25: SAN FRANCISCO, CALIFORNIA – our afternoon will include the Alcatraz Tour, which we purchased form the vendor rather than NCL. Then we'll walk the short distance to Pier 39 and Bubba Gump Shrimp Company for a late lunch/early dinner and some shopping.
Wednesday, October 26: AT SEA alternate date for the Meet and Greet events. We start the Cruise Critic Cabin Crawl at 9am. In the evening, another specialty restaurant — right now we're booked again at Onda by Scarpetta but I may shift that to another restaurant, based on our experience last week or if we want an additional flavor choice. We don't have Food Republic or American Diner scheduled at all on this cruise at this point, and we double up on Onda, Cagneys, and Q Smokehouse.
Thursday, October 27: LOS ANGELES, CALIFORNIA – we'll meet a co-worker for breakfast/brunch and my best friend later in the day. Not planning any touristy activities, just hanging out with friends.+
Friday, October 28: SAN DIEGO, CALIFORNIA – We're only doing a little here — likely to be resting up from fairly active San Francisco and LA days. We've purchased passes to the USS Midway and may choose to dine in Little Italy or may just go back to the ship. UPDATE: CANCELLED for unknonw reason. Now a SEA DAY.
Saturday, October 29: AT SEA – no plans today except dining at Q Smokehouse in the evening.
Sunday , October 30: CABO SAN LUCAS, MEXICO – This is one of the two days I am anticipating most on the entire 28-day voyage. We have booked massages late-morning at The Sand Bar — and after having been going for two weeks, I'm sure we'll both need them! Couldn't ask for a better way to enjoy the mid-point of the cruise. I'm sure we'll dine somewhere ashore.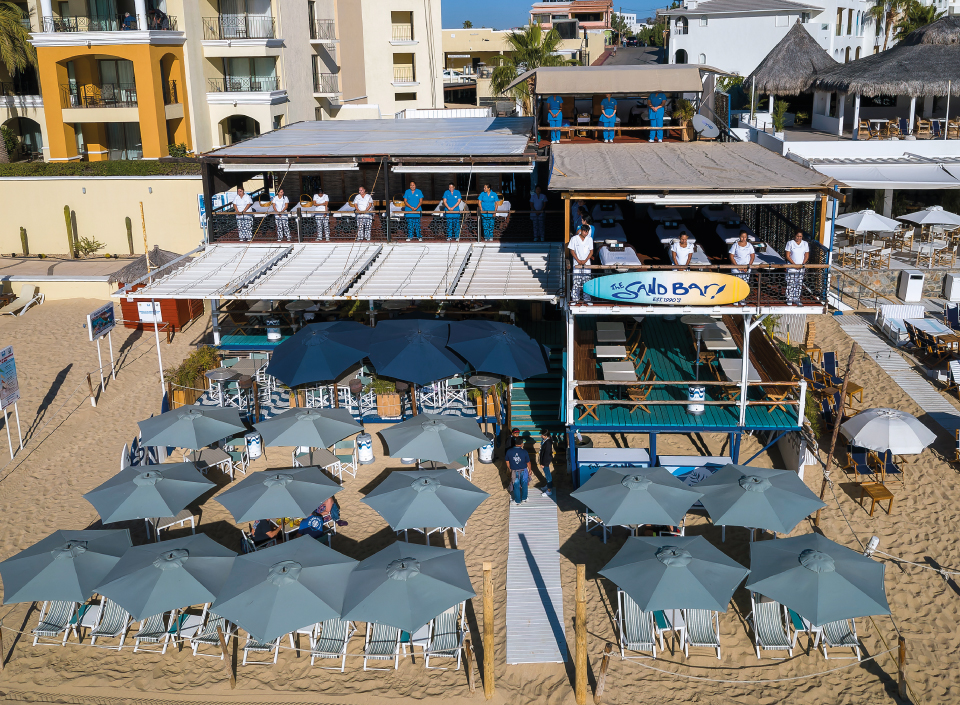 Monday, October 31 (Halloween): PUERTO VALLARTA, MEXICO – We're doing the Town, Country and Tequila tour. This seemed to be the best mix of things to see, while being fairly low-activity. We don't tolerate a lot of walking well.
We expect there will be a Halloween event onboard, but don't know any details yet. We haven't discussed whether we might try to do costumes of some sort.
Tuesday, November 1: AT SEA – no plans for today except dining at Cagney's — may switch in one of the restaurants we haven't seen yet, but Cagney's is my favorite onboard, so I'd say we will keep this.
Wednesday, November 2: This will be our busiest day of the trip, excursion-wise. Both are water-based things, and this is the only place we've booked water-oriented excursions. First, Captain's Choice Snorkel — we'd hoped to be SCUBA-certified by this time, but that fell by the wayside in the last year.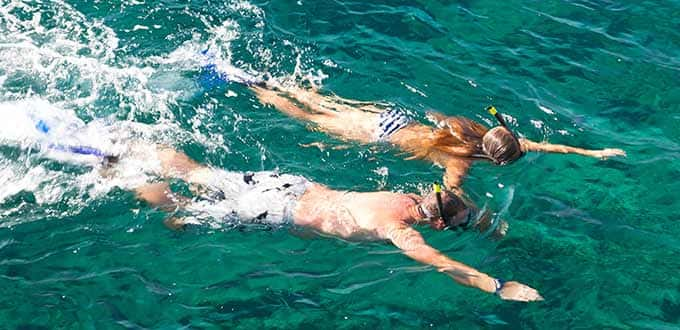 Our afternoon will be enjoyed on the water in the Bay Cruise and Cliff Divers — I thought the view of the divers from the water would be more enjoyable than the usual view.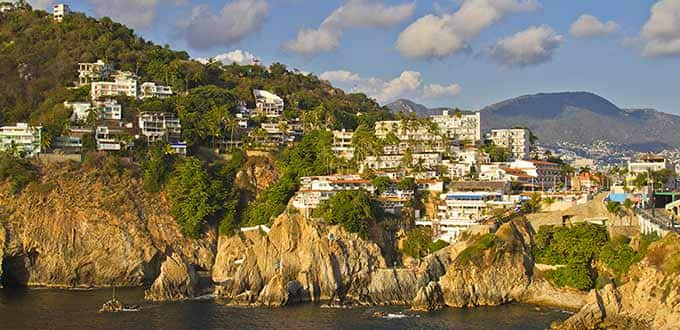 Thursday, November 3: AT SEA – no plans for today other than rest/recuperate form a long day on the water. Dining this evening at Le Bistro.
Friday, November 4: PUERTO QUETZAL, GUATEMALA – we have booked a Hot Spring Spa circuit experience conducted on Gray Line, not listed on the NCL site at all. We booked through Civitatis, as this was not shown as available on any other sites. We tried booking directly, but were not confident our reservation would be honored based on the experience we had with the resort via Facebook messenger.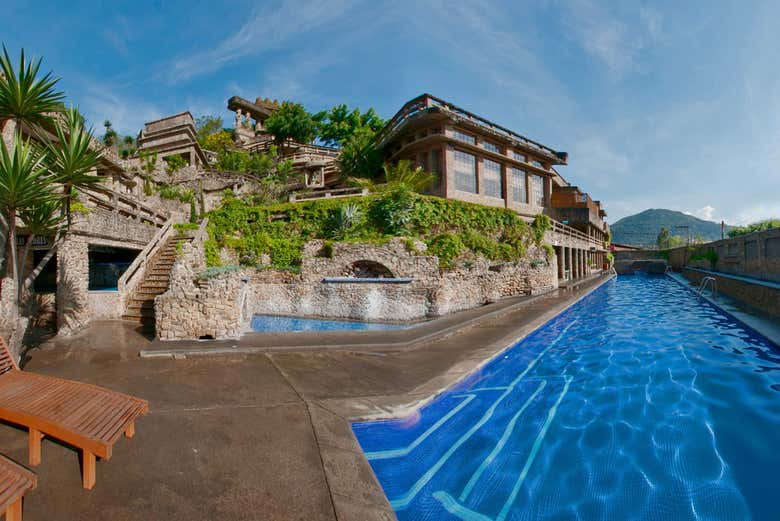 Saturday, November 5: SAN JUAN DEL SUR, NICARAGUA – here, we chose a low-activity excursion, Granada by Boat and Carriage CANCELLED. We believe due to safety concerns: US State Departent Travel Advisory. We booked dining at Food Republi this evening.
Sunday, Nov 6: PUERTO CALDERA PUNTARENAS, COSTA RICA – A Real Coffee, Chocolate & Sarchi Experience again, a lot of bang for the buck but not high-activity, a good match for us.
Monday, November 7: AT SEA – No plans today except an evening meal at Q Smokehouse — if I have the same experience at Q others have mentioned on social media and Cruise Critic, this is a likely one to be replaced by one of the specialty restaurants we haven't tried.
Tuesday, November 8: PANAMA CITY, PANAMA – we figure we'll be pretty tired of "going" by this point in the cruise, so we chose an excursion that will prepare us for tomorrow's Canal passage but where we're pretty much sitting and enjoying the scenery and narration. Two Oceans by Railroad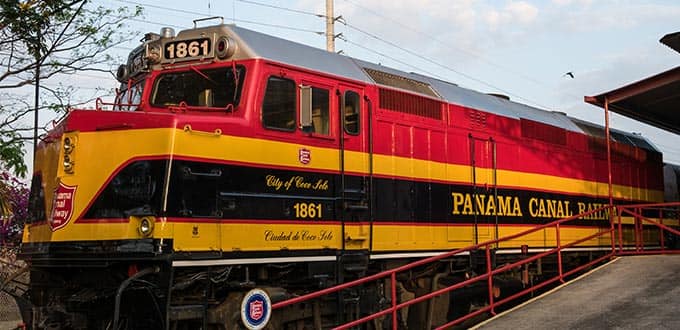 Wednesday, November 9: PANAMA CANAL TRANSIT – I don't really have a plan for this day yet, will develop one after talking with some of the folks who have done this before, onboard.
Thursday, November 10 – CARTEGENA, COLUMBIA – we've chosen the Discover Colombia tour, as it appears to be the lowest-activity one of the bunch.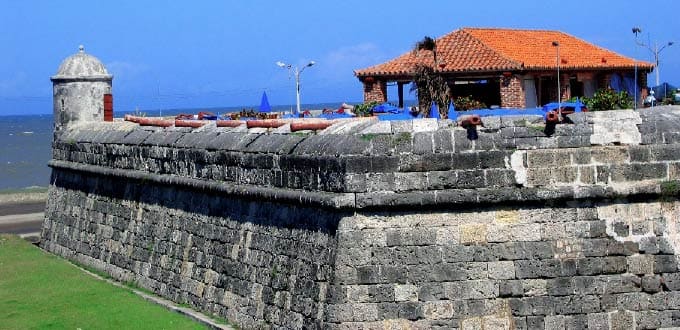 Friday & Saturday Novemebr 11 and 12– no plans either of these days except for dining at Los Lobos on Saturday night. Depending on the status of our shipboard account and so forth, we may add a specialty restaurant Friday night.
Sunday, November 13: MIAMI, FLORIDA – all good things must come to an end. Disembark and meet my boss and his family for a day in Miami. Our flight back to Kansas City isn't until late evening.